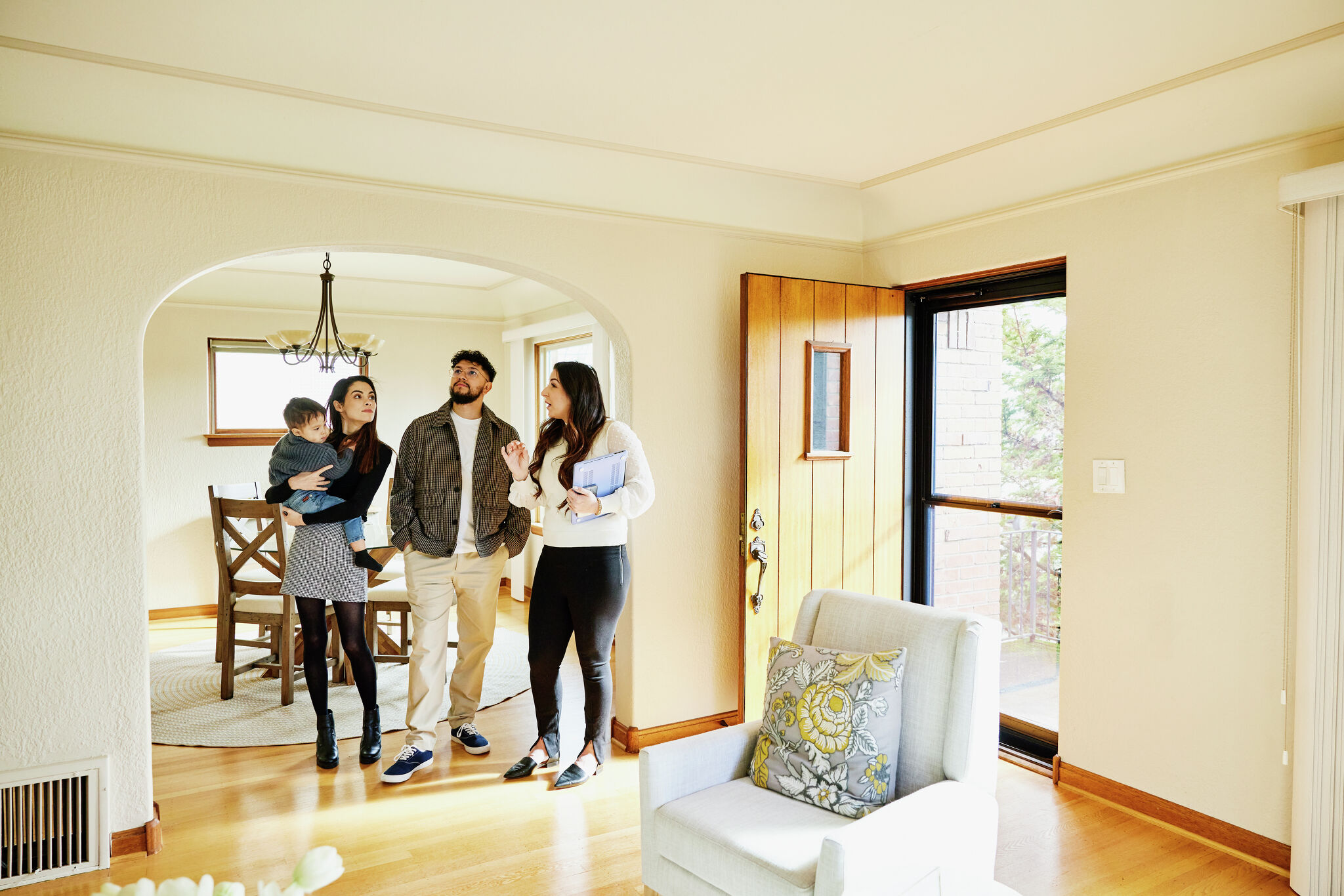 Student loan debt a barrier to home ownership in Texas
Adults with student loan debt face increased barriers to owning a home, according to the Texas Real Estate Research Center assistant research economist Clare Losey. Student loan debt makes potential homeowners more at credit risk for mortgage lenders by increasing their final debt-to-income ratio, limiting their ability to save and lowering their credit score if they have a missed payment, according to a Losey study.
More than half of students (52%) from four-year Texas colleges graduate with student loan debt, leaving their universities with an average debt of $26,273, according to the study. This leads to a monthly payment of $273 for those with average debt and an interest rate of 4.529%.